Athens Texas Your Custom Jewelry Specialist
Welcome to Reigning Jewels Fine Jewelry, East Texas' Premier Jewelry Store!
Discover the finest selection of exquisite jewelry at Reigning Jewels, the top choice for discerning customers in East Texas. As a family-owned business, we take pride in offering exceptional pieces that are crafted with meticulous attention to detail.
From stunning diamonds to captivating gemstones, our curated collection showcases the perfect blend of timeless elegance and contemporary style. As East Texas' premier jewelry store, we are committed to providing you with unparalleled quality and craftsmanship.
At Reigning Jewels Fine Jewelry, we value the relationships we build with our customers. Our knowledgeable team is dedicated to delivering personalized assistance, ensuring that you find the perfect piece to celebrate your unique style and special moments.
As you search for the finest jewelry in East Texas, trust Reigning Jewels to be your go-to destination. Experience our exceptional service and discover the perfect jewelry that will create cherished memories to last a lifetime.
Welcome to a world of elegance,
Reigning Jewels Fine Jewelry
Custom Design Experts
Unlock Your Unique Style with Custom Design Jewelry at Reigning Jewels Fine Jewelry! Let us bring your vision to life with personalized pieces that perfectly reflect your individuality. Visit us today and discover the beauty of custom design.
Jewelry Repair Experts
At Reigning Jewels, we are proud to be the experts in jewelry repair. With our exceptional skills and attention to detail, we restore the beauty of your cherished pieces. Our highly trained craftsmen have years of experience in handling all types of repairs, from fixing broken chains to restoring intricate settings. Using advanced techniques and quality materials, we ensure that every repair is executed with precision and care. You can trust us to treat your jewelry with the utmost respect and deliver exceptional results. Visit Reigning Jewels Fine Jewelry today and let our expert team bring new life to your beloved jewelry.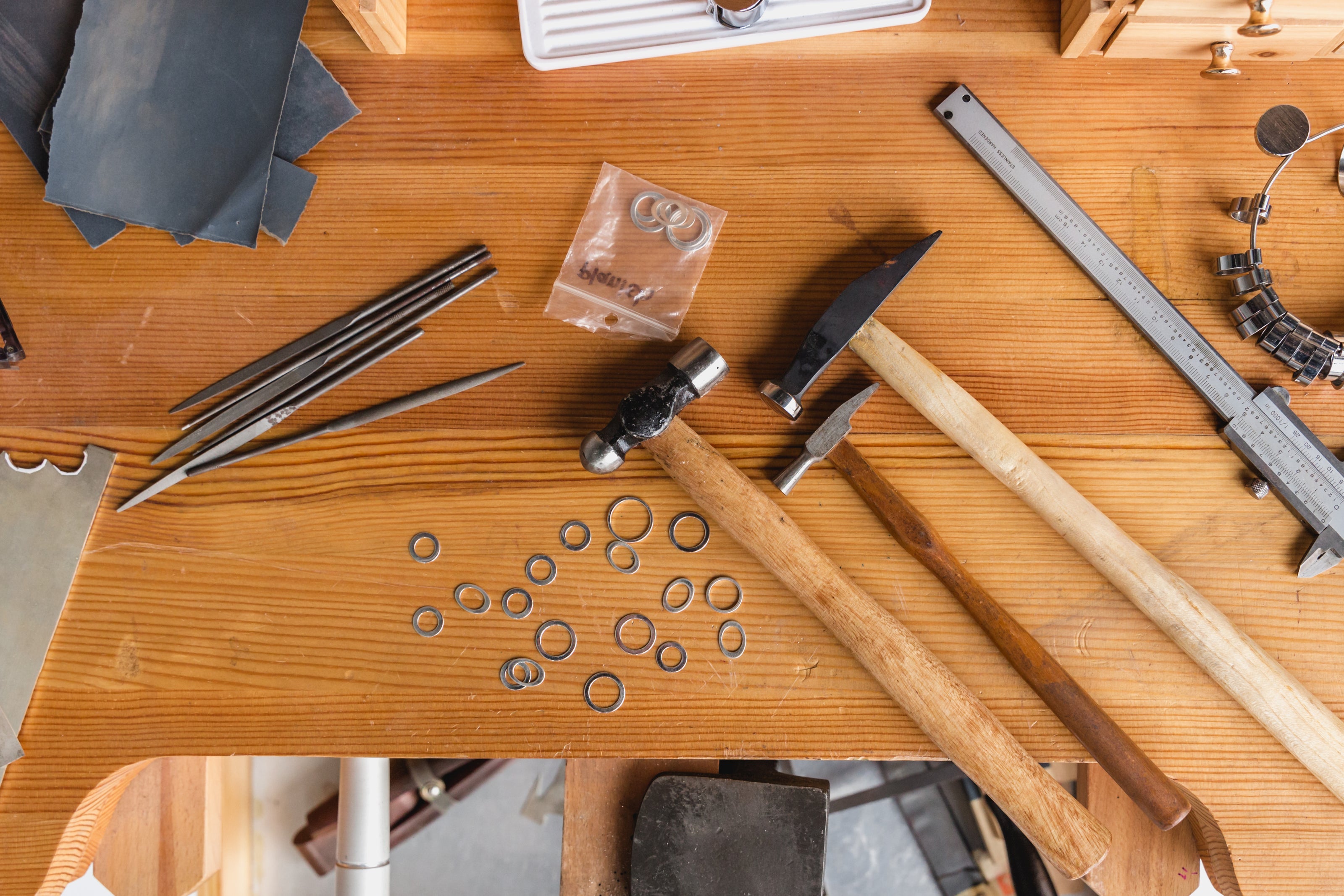 Jewelry Collections
Discover the Exquisite Collection of Jewelry at Reigning Jewels! Step into a world of beauty and elegance as you explore our carefully curated selection of fine jewelry. From stunning diamond pieces to captivating gemstone creations, our collection offers a diverse range of styles to suit every taste. Immerse yourself in the brilliance of our meticulously crafted necklaces, earrings, bracelets, and rings, each designed to make a statement. Whether you're searching for a timeless classic or a unique, contemporary piece, our collection is sure to captivate and inspire. Visit [Your Jewelry Retail Name] today and indulge in the sheer luxury of our exquisite jewelry collection.